Hollandaise Sauce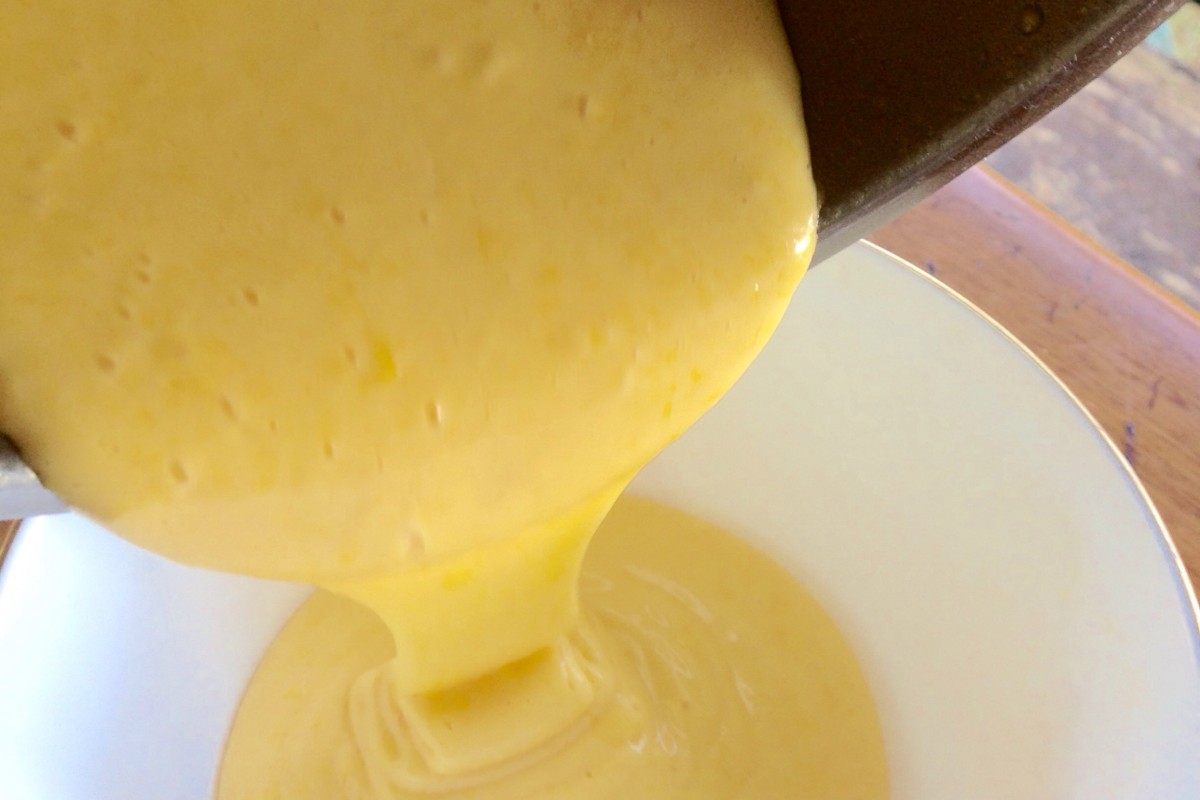 Hollandaise sauce is the perfect way to give your meals a boost of healthy fats. An emulsion of eggs and butter using lemon juice, hollandaise sauce is said to have originated in the 1700's in Holland. One good reason to own a thermo-mix is the ease at which this sauce can be made without a fuss. The great thing about Hollandaise Sauce is that you can make it and keep it in the fridge and simply spoon over a warm meal and it will melt nicely. It keeps for about 5 days in the fridge. You can even take it camping!
We use our thermo-mixes to make Hollandaise sauce using this recipe from the Superkitchen Machine. Here are some useful tips to a failsafe Hollandaise:
To ensure a consistent result with this recipe we have found that it is important to place your butter into the thermo-jug first and egg yolks last. This avoids the egg yolks cooking too soon before the fats have been emulsified.
If it does separate you can remove the mix from bowl, add a tbs of warm water to the jug. With butterfly running slowing add back split sauce.