Choc Creamy Dreamies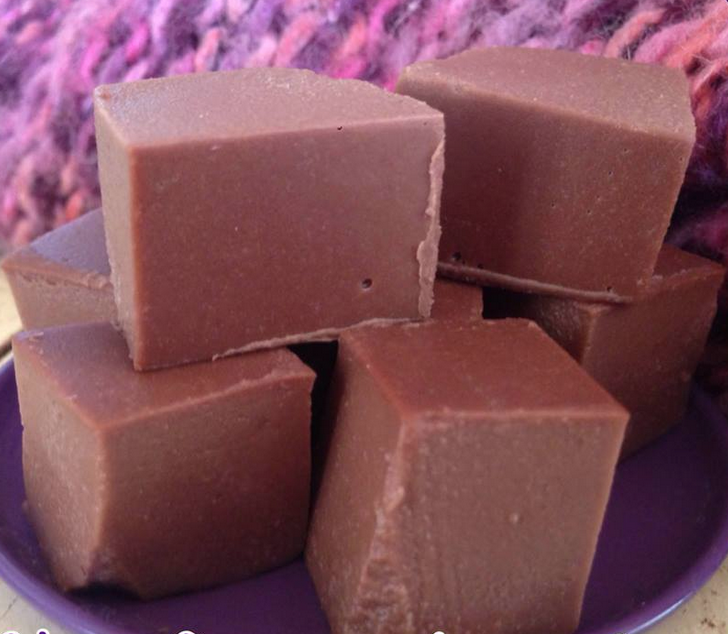 How very excited we were when we invented this recipe. A smooth jelly texture, a milky chocolate feel and the healthful flavour of fat from coconut cream. A simple treat providing the added benefits of gelatin. You will please many people with this special jelly treat.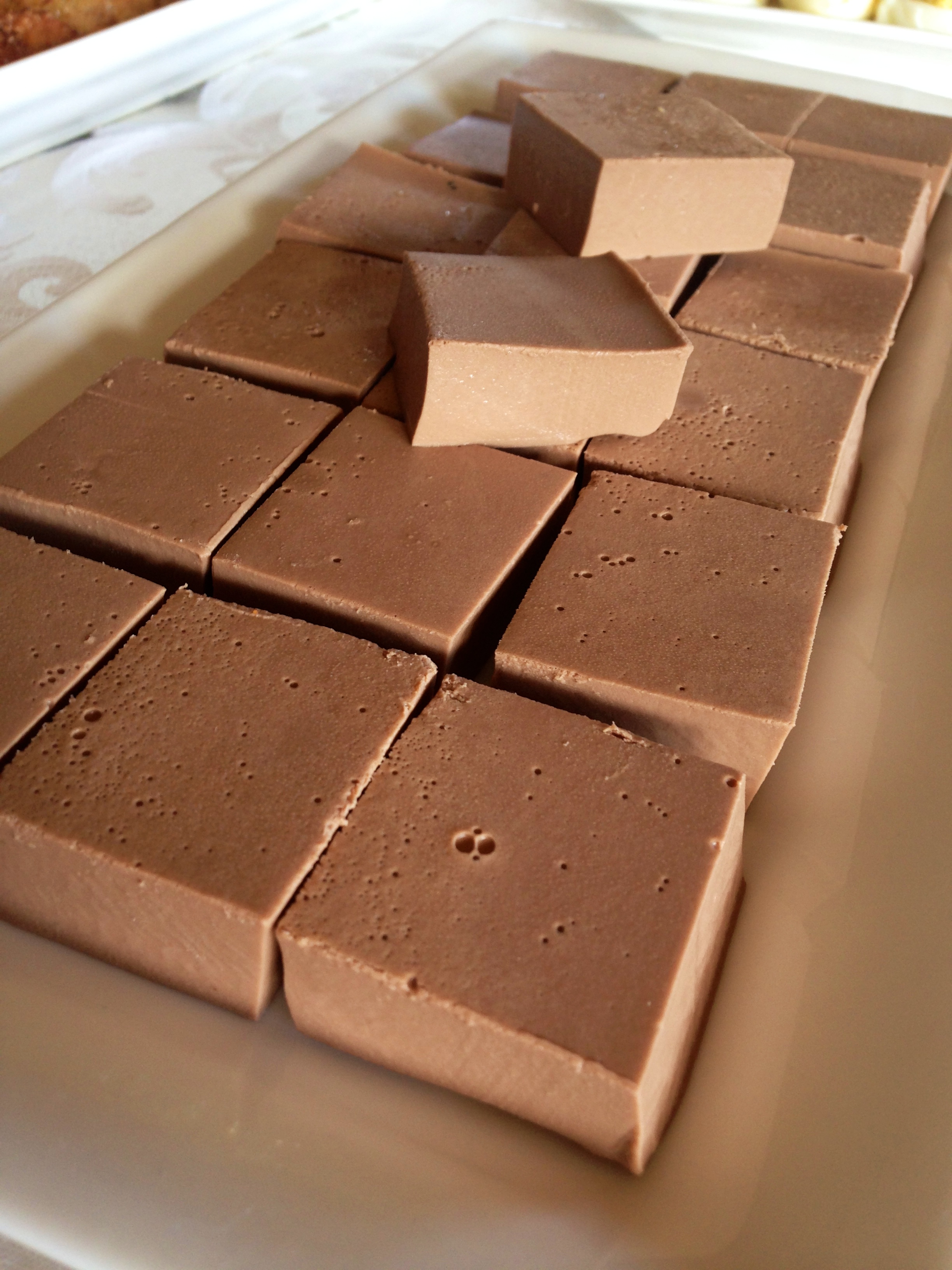 Choc Creamy Dreamies
2014-11-22 22:54:17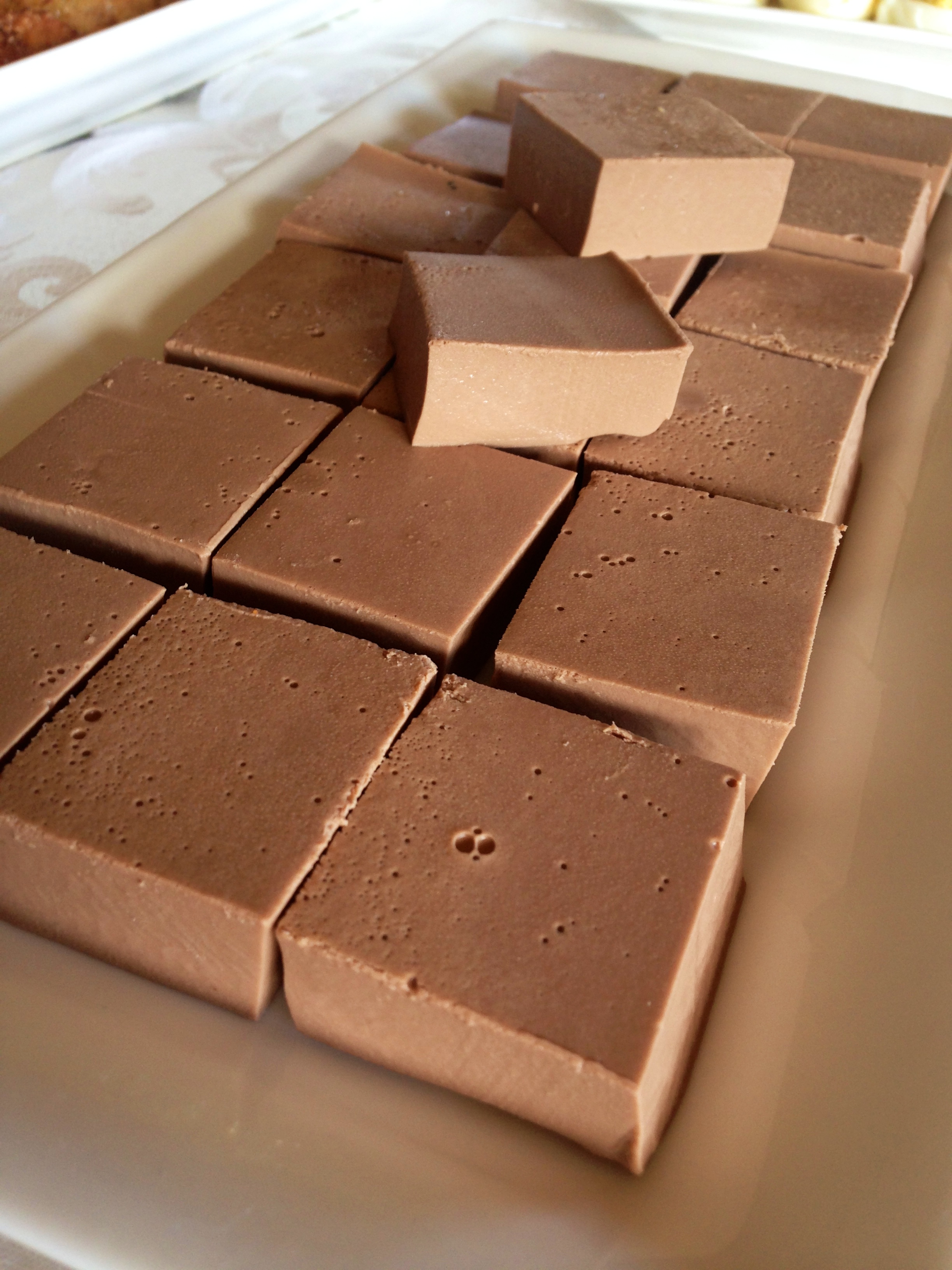 These jellies are a great combination of healthy fats & gelatine with the added bonus of chocolate!
Ingredients
100g of Loving Earth Coconut Mylk Chocolate
2 cups of coconut cream
2 Tbs maple syrup (more or less depending on your taste)
2 Tbs great lakes gelatine
Instructions
Break Chocolate into pieces and melt in a glass bowl over saucepan of boiling water.
Stir in maple syrup.
Combine gelatine with coconut cream in a small saucepan.
Heat gently over stove whilst stirring until just dissolved.
Add coconut cream & gelatine to melted choc and mix thoroughly.
Pour mixture into shallow baking dish (15x25cm).
Place in fridge and allow to set. Will take about 2-3 hours.
Cut into squares to serve.
Pinkfarm https://www.pinkfarm.com.au/