Maple Syrup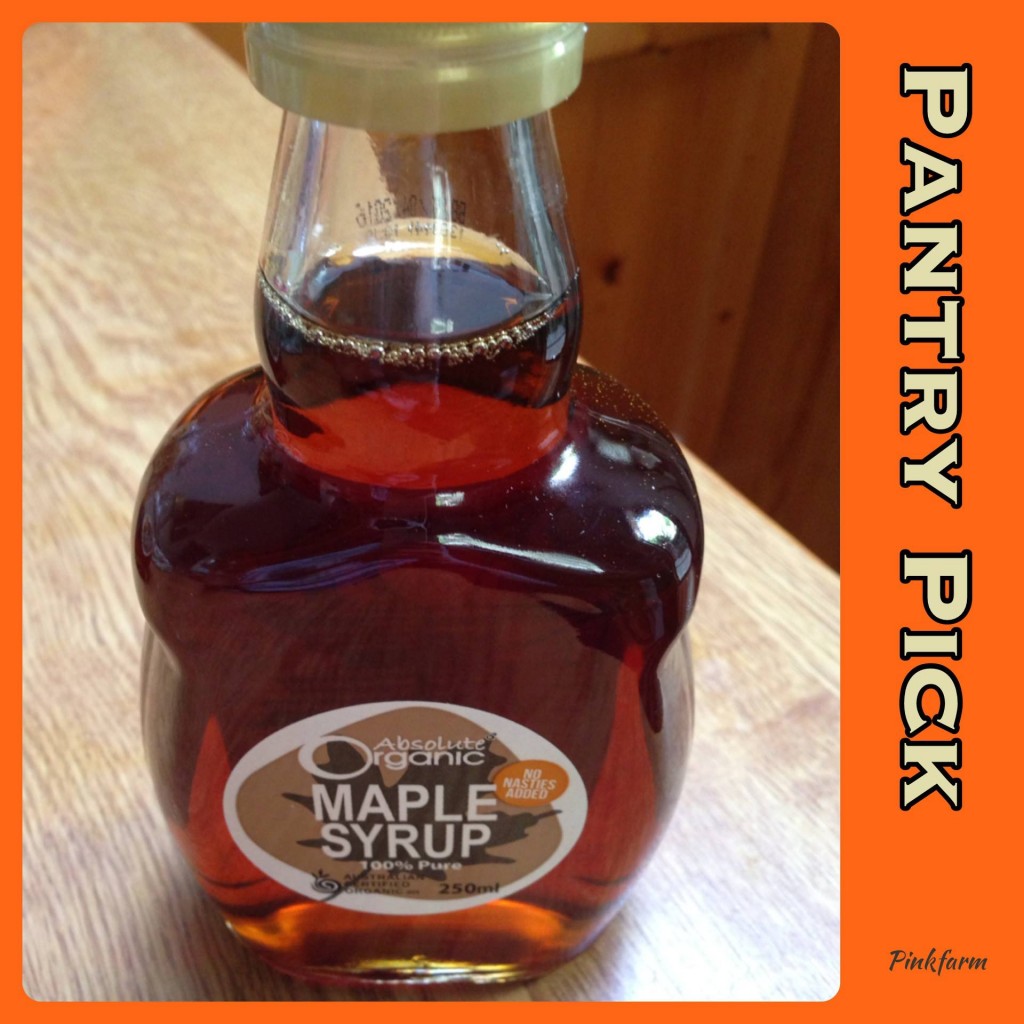 Maple syrup is one of our favourite natural sweeteners. It contains high levels of manganese and zinc & minerals which help support the immune system.
What do we do with it?
We use maple syrup in our baking, homemade ice-cream, drizzled on porridge, in smoothies and the list goes on. It has such a beautiful flavour and is a nutritious alternative to refined sugar which is devoid of nutrients.
Where do we get it?
At first, maple syrup seems an expensive option, especially when some recipes call for ½-1 cup. Buying in bulk can be a solution or when it's on special. If you can't afford organic, from our research Canadian maple syrup is usually a safe option, as chemicals like formaldehyde are not used in the tapping process.
If you live in the city, Aldi do a great 250ml Canadian maple syrup that is $6.99. Woolies and Coles often have specials on the Queen brand, which comes down to $7.99 on sale. Costco also do a fabulous 500ml jug which is $15. If you have access to a co-op in Australia, Fitness Products sell 1.89L bottles of certified organic maple syrup from Shady Grove, for similar prices.
We avoid all Maple "Flavoured" Syrups as even though they are less expensive, they are full of artificial sweeteners and refined sugar, and they certainly aren't the real deal!