Sticky Maple Vanilla Cupcakes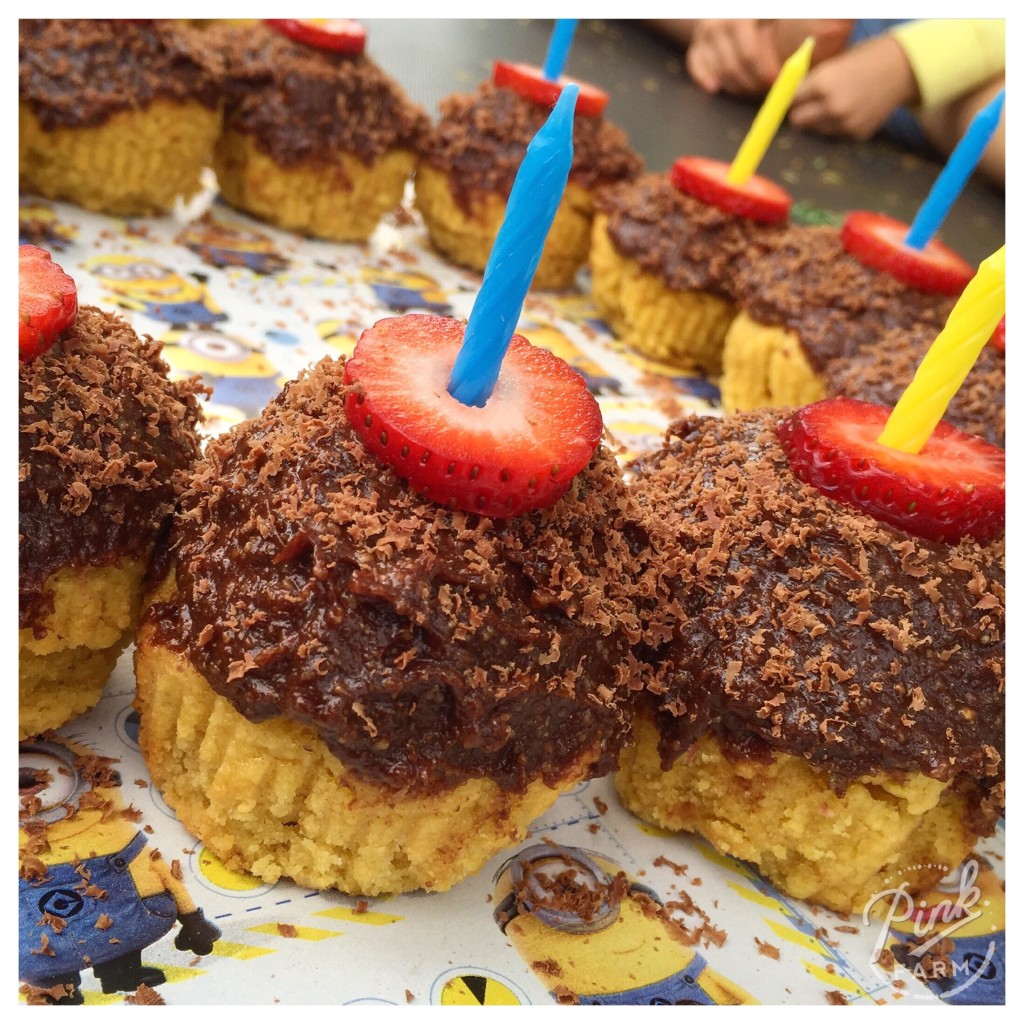 Often the words gluten free, grain free, dairy free, gaps friendly, sugarfree & paleo may falsely lead you to thinking 'complicated'? Well, not this one friends. This is all of the above, as well as SIMPLE, STICKY, SWEET and DELICIOUS, combining two of our fave flavours, Vanilla + Maple. It works superbly with Quirky Cooking's Gooey Choc Icing & is the perfect solution to lunchbox treats, bring a plate to share, birthday cakes or just a quick bake off.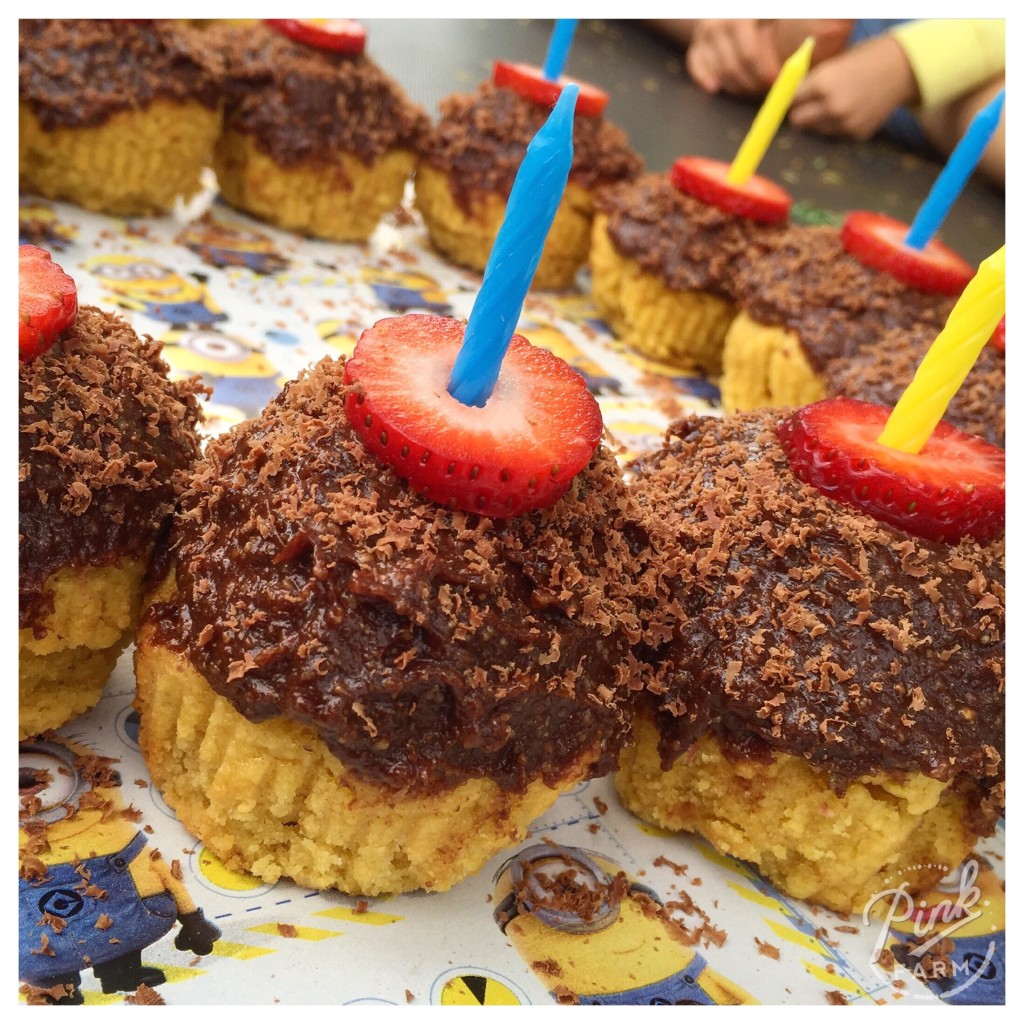 Sticky Maple Vanilla Cupcakes
2016-07-05 18:49:16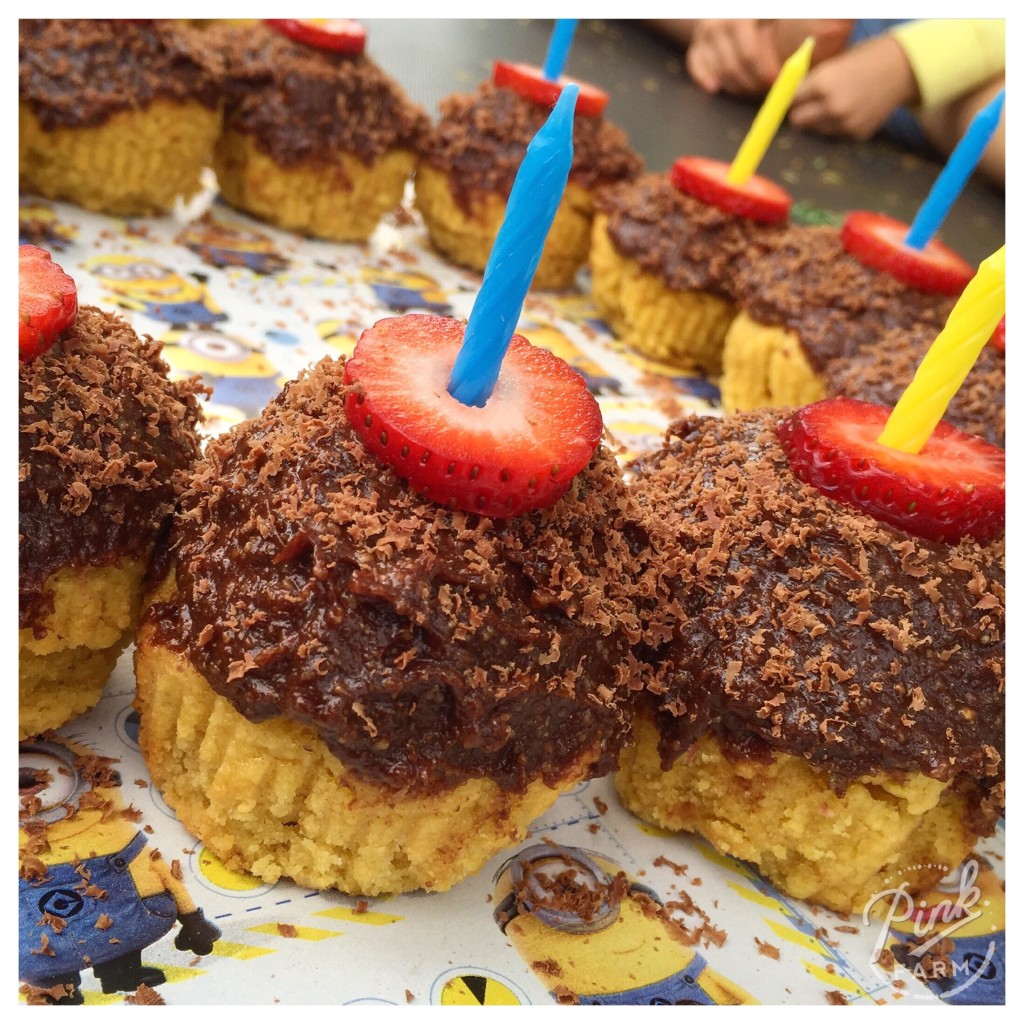 Sweet, sticky, moist, delicious & simple. Lunches, afternoon tea, birthday cake or just a bake off.
Ingredients
6 eggs
1/2 cup melted coconut oil
2 teas. vanilla
1 cup maple syrup
5 cups of Almond Meal
1 teas baking powder
Instructions
Whisk together eggs, oil, vanilla & maple syrup.
In a separate bowl, mix together baking powder & almond meal.
Fold wet ingredients into dry ingredients. Batter is quiet thick.
Divide between 18 muffin papers.
Bake for approx. 30-40 mins in at 180c until a skewer inserted comes out clean.
Top with Quirky Cooking Gooey Choc Icing.
Pinkfarm http://www.pinkfarm.com.au/