Super Seedy Carob Fudge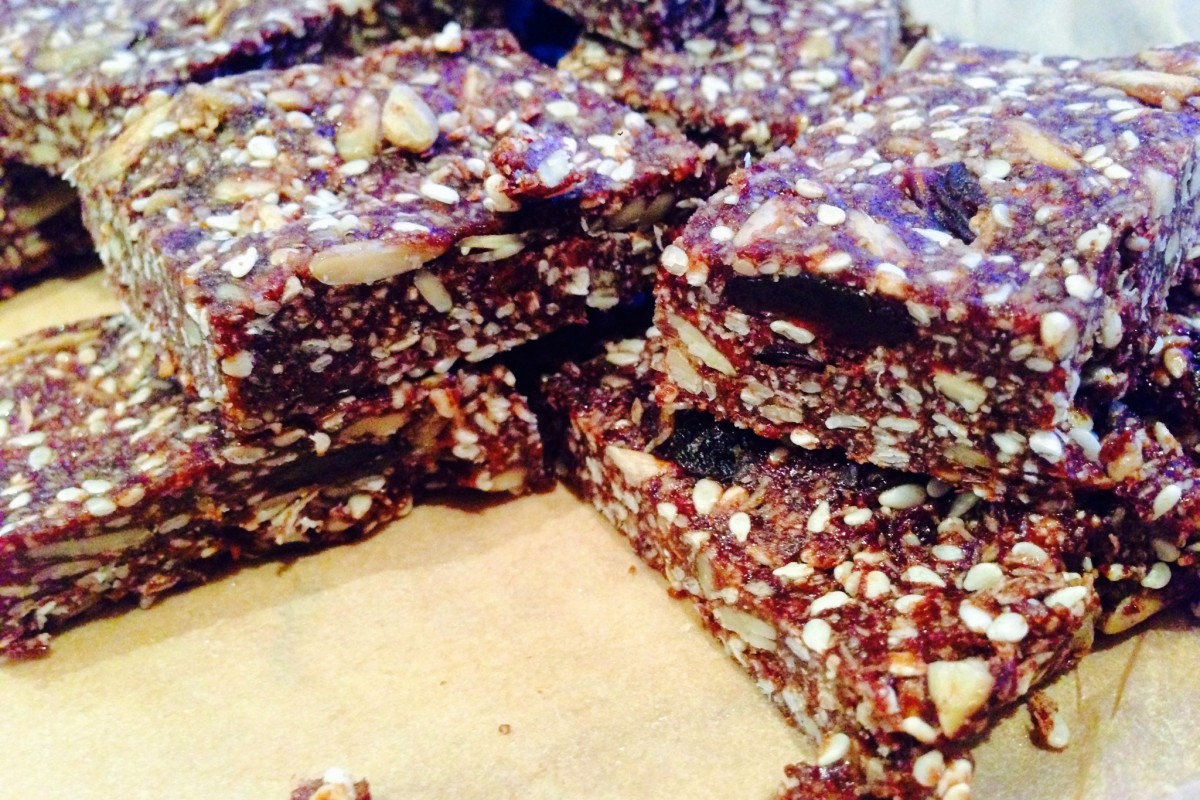 Don't you love it when you re-discover old favourites after some time of not making them? When I found this recipe and made it for my children, the older ones were quick to say "this reminds us of when we were little". Don't get deterred by the carob, it actually adds beautiful flavour in this recipe. You could make this a nut free version by substituting nut butter with a seed butter.
Super Seedy Carob Fudge
2014-11-18 17:33:11
An oldie but a goodie, the kids will love it every time you resurrect this one.
Ingredients
1 cup Raw Honey
1 cup of Nut butter (or seed butter)
¾ cup of Carob Powder
2/3 cup of Coconut Flour
1 cup sesame seeds
1 cup of sunflower seeds
½ cup of dessicated coconut
½ cup of sultanas
Instructions
Heat honey and nut butter in a pot.
Mix the dry ingredients together and stir in the hot honey/nut butter mix. Mixture will be moist but not wet, slightly crumbly.
Pour out and press into a baking tray with wet hands.
Refrigerate until firm in freezer.
Cut into squares.
Best stored in the fridge or freezer.
Pinkfarm http://www.pinkfarm.com.au/